More better use of space could be utilized by movable partition wall
| 2020-08-27 | DAITACHI partition wall
Have you ever wondered about space planning? When the office space is limited, you want to increase the office with different functions, but also want to facilitate the management of the staff ; When banquet is held in hotel, the venue is sufficient, but only one banquet hall can be used without partition; When small-sized households are made better use of the space, in these cases, the Movable Partition Wall can solve these puzzles.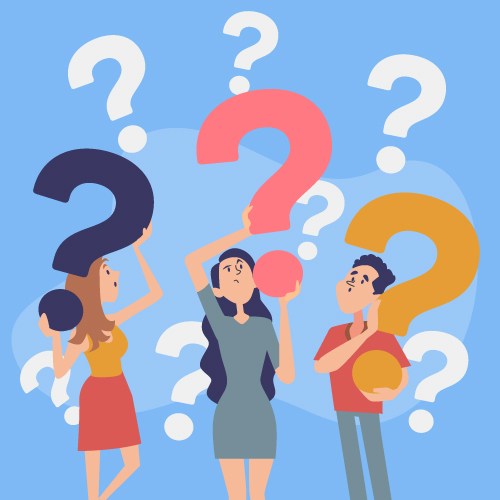 At present, many people are willing to add Movable Partition Walls in the interior decoration, which can flexibly change the spatial pattern, transform the shape of the space, and provide a high-quality environment. If the traditional partition wall is used, sometimes the effect is not as fast as the movable partition wall. The movable partition wall is a very lightweight product, which could divide our space into small independent spaces. The sense of hierarchy is improved a lot, so that the space can be fully utilized, and a space is planned with different functions.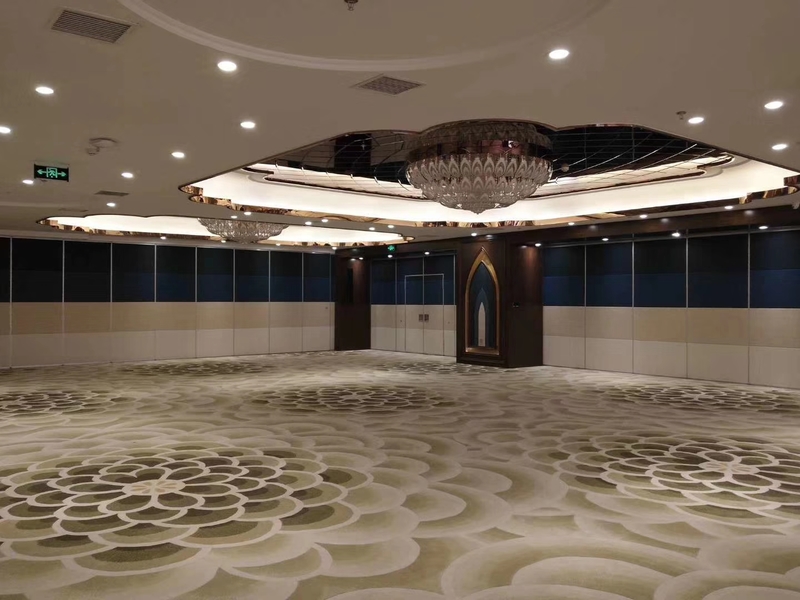 In addition, when the indoor space is widened or when the partition is not needed, it can be folded and stored in the storage area at any time without affecting the normal use of the venue. The movable partition wall can be applied to multiple scenes, such as home, office, hotel, shopping mall, etc. It has the characteristics of stability, safety, sound insulation, environmental protection, and generous appearance. It is a little helper for space planning!