What are the advantages of operable wall?
| 2020-03-26 | DAITACHI partition wall
The operable wall is one of the most fashionable partition products. It will flexibly separate the space according to your needs,. The operable wall is a new type of office facilities, and it will also be flexible and convenient. The small activity space, beautiful product style, flexible assembly, fireproof and soundproofing, can flexibly divide the large space into small space according to the requirements of use and then open its flexible system so that anyone can easily and smoothly move and operate for various purposes. The function restaurant, banquet hall, levy gate, exhibition hall and large opening are architectural decoration spaces, which contribute to the effective use of the building space. The operable wall divides the space of a single function into a space with multiple functions. This form is the most common form of separation space in interior design and is different. It is to divide the indoor space vertically.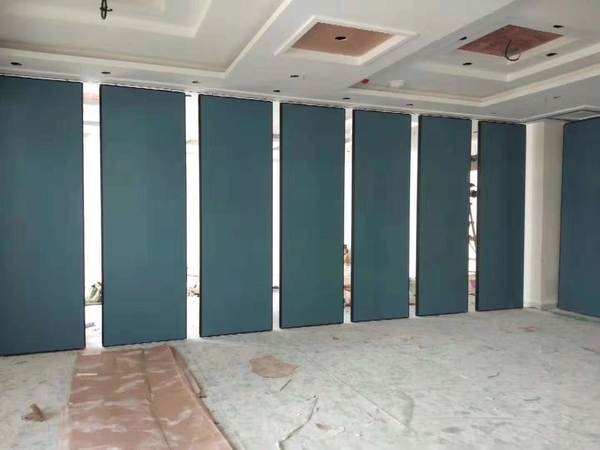 operable wall
What are the advantages of operable wall?
1. The exterior can be used as a decorative surface.
2. There is a mechanism sealing inside which is equipped with upper and lower telescopic structures.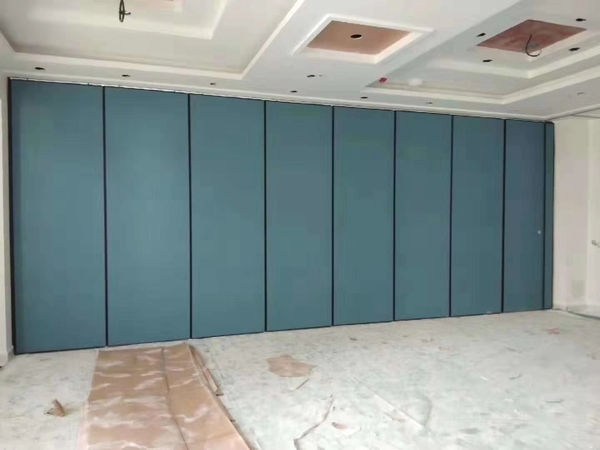 3. Good thermal insulation and sound insulation. The large space can be cut into small spaces. According to different occupancy rates.
4. Produced with high efficiency flame retardant materials. Good fire resistance. Meet the relevant national regulations. The interior is the perfect combination.