The Maintenance method of Operable Glass Wall
| 2020-03-26 | DAITACHI partition wall
The Maintenance method of Operable Glass Wall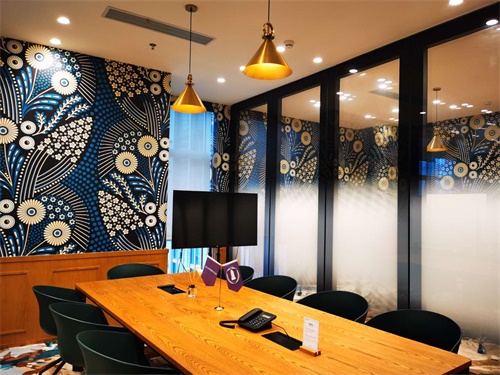 1. The OPERABLE GLASS WALL can be wiped with a soft cloth dampened with water or a neutral detergent, can not use ordinary soap and washing powder, also can not use detergents such as decontamination powder, toilet detergent and other strong acid and alkali cleaners.
2. When the operable glass wall in the process of use, should be lightly pushed and pulled, push and pull to go with the flow;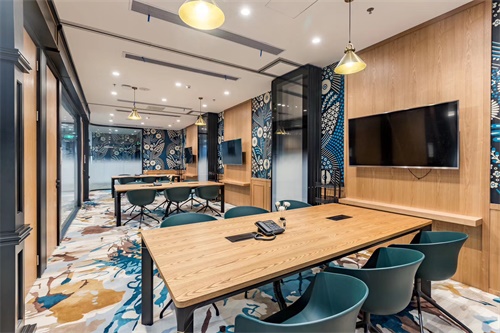 3. Ash deposits, deformation is the main reason for operable glass wall aging, we must keep the aluminum alloy clean, especially the joining point cleaning. Vacuum cleaner can be used to remove the ash from the tank and the strip.
4. Do not cut, cut, or knock directly on the surface of the wall ,avoid scratches, cracks and groove holes on the surface.
5. The standard panels except the fabric finished can be cleaned. Do not use abrasive or strong acid detergent to avoid damage to the surface.
6. The rubber strip is the key to ensure the the seals, soundproof and waterproof. If it falls off, it should be repaired and replaced