Automatic Operable Wall Development
Automatic Operable Wall Development
The automatic operable walls are popular in all the office places because of its convenient use. In the operable wall market, the automatic operable wall does not stagnate, but make different type automatic operable wall and used in different place, such as electric movable walls, electric glass partition walls, automatic revolving walls and automatic Folding Walls, please let me talk about the application development of these operable walls.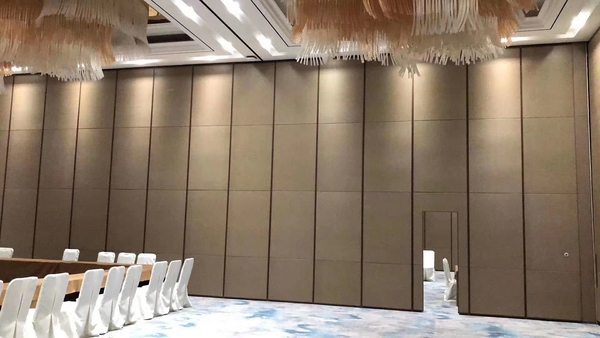 Electrical Operable Walls: It is often used in large conference centers, because it can be done with one button. It can improve work efficiency, and saves office and labor costs because it does not need to be replaced and re-installed frequently.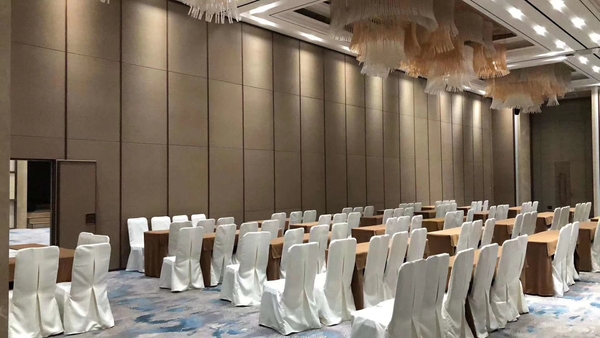 Automatic Glass Partition Walls application: It needs to use art to create an atmosphere. It will always use it. Its crystal-clear material will always create infinite imagination. When it moves, people who love glass art will be very excited.
The wide range of applications for electric operable wall determines the future of its development.