Attention of operable wall before installation
Some customers , they know the various benefits of the operable wall , but always be entangled in the price , so in order to save money , they will use the plywood join together , and buy the wardrobe slides and hanging wheels in the market , it seems that really save a lot of money . But in fact , this is a very wrong choice . It will be regrettable to use it in less than two months , and it will not be a little bit of money to re-engineer it .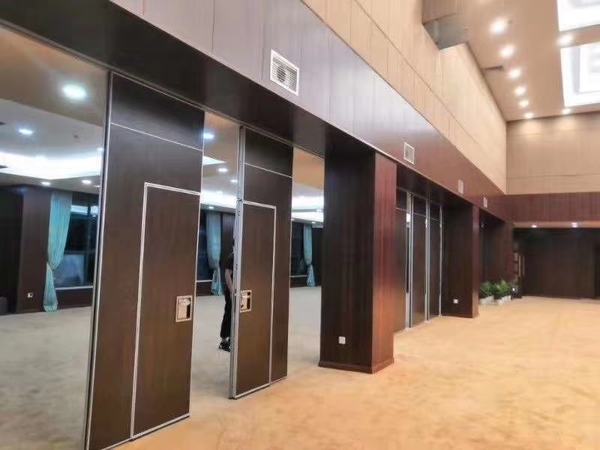 First of all, the operable wall is use a professional aluminum alloy frame structure. It is definitely not made by wooden. Its solid performance and impact resistance are far superior to ordinary wooden frame materials.
Secondly, the slide rails and hanging wheels that can be used as operable walls have been developed through years of experience, and their smoothness and load-bearing capacity are much more than stronger than the wardrobe rail hanging wheels. Ordinary closet hanging system will be difficult to slide within using in one month, the door panel is difficult to push, mopping the floor, etc.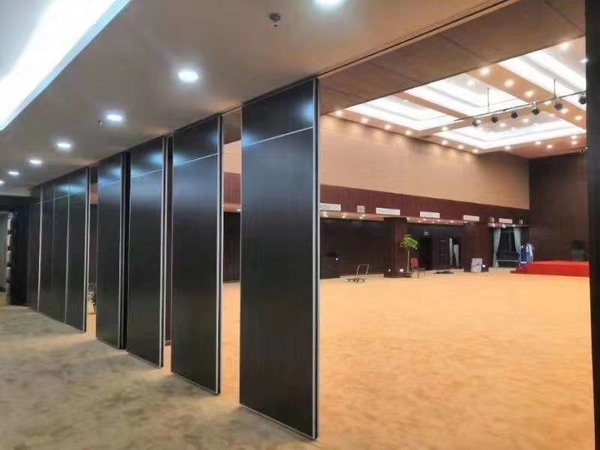 Then there is the built-in soundproofing and transmission rod design of the operable wall, the soundproof effect more than 40db, and the woodworking splicing board does not have soundproof effect.
Finally, the operable wall can be provided with a sealing strip on the top and bottom ,in order to made the structure more tight and soundproof better.